SPEAK EASY

So we're almost Two Weeks deep at The Crosby and its been pretty amazing! heres a little recap on what went down the first week. We've got some fresh stuff planned for the future. Well keep you tuned in!




The night before we opened was, "training/ you're here, so you might as well help out day!"
haa' we trapped you! now pick up that Menu Board!




Special Order from Josh the sous chef. sometimes we like to flip it up for you, so don't be surprised when you start seeing some other stuff floating around. Watch out for Arons Flour less chocolate cake aka, "Sexual Chocolate," coming soon!

Mr Randy Watson... damn that boy can sing!




View from the Bar. Yes we serve beer and wine for now, but the Amaaazing MJ is working on an exclusive soju cocktails menu which will be available soon!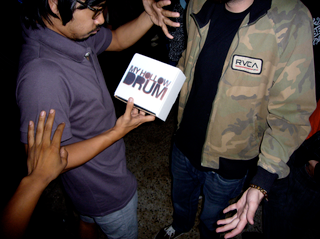 Lets not forget. those Boomboxes are actually part of the sound system!




yeah its sort of a small kitchen but they hold it down proper! the Hardest working cats this side of the universe!




The Gaslamp Killer Killed it! Every first Thursday we have the GLK & Kutmah out to rip you to shreds with some Dirty, electronic, Drum Heavy, Rare, Deadly Beats!




pLo and Teebs representing M.H.D! don't sleep on these dudes. they Rocked the house on their premier Thursday night. Make sure to check the whole crew out every other Thursday night for more Dirty, electronic, Drum Heavy, Rare, Deadly Beats!




Our very first live performer ever at The Crosby. Nosaj Thing! Destroyed it on Saturday. Saturday nights is headliner night. once we get in the groove of things, well have different artist perform every week. well keep you posted on shows.




We've been pretty loungy earlier in the week. come by if you feel the need to get away, chill, mooch off free internet, grab a beer, enjoy a candle lit date, do homework, or be like Matt Goldman and cut out limited edition OBEY bike wheel covers to meet deadlines..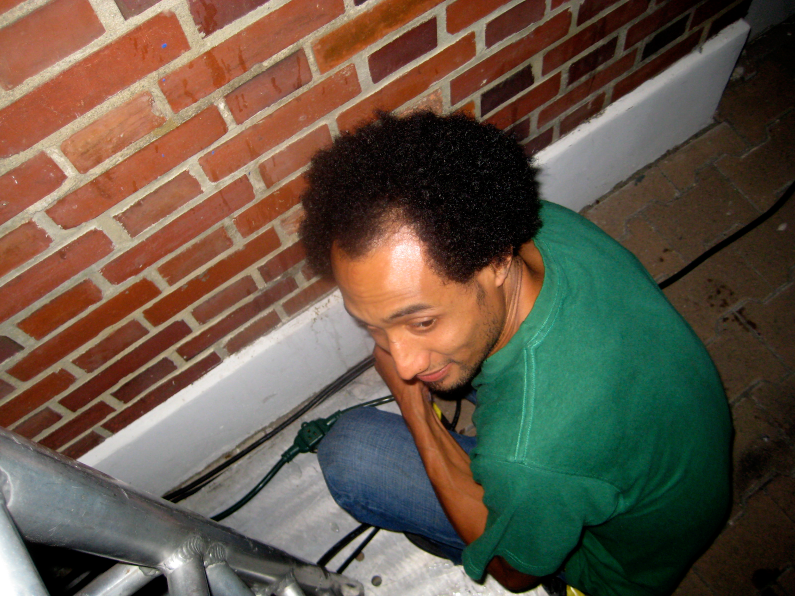 All in a days work..

See you soon..